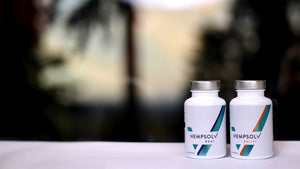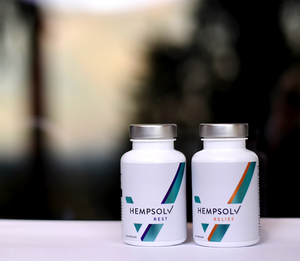 Better ingredients. Better products.
Why Hempsolv?
We test and develop formulations with the help of our customers...then we make products to the highest quality standards.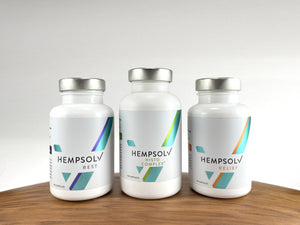 Capsules

Targeted support

Unique formulations

Nutraceutical ingredients

Dairy free

Excipient free

Gluten free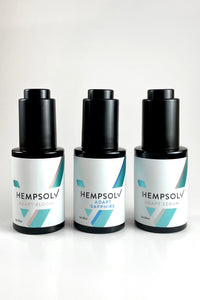 Topicals

Clean beauty ingredients

Healthy skin alignment

Natural & organic essential oils

No allergenic seed or nut oils

No undesirable preservatives

No harmful chemicals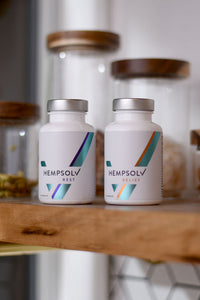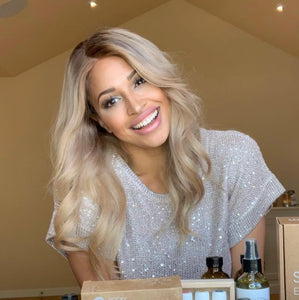 Hempsolv was started with the vision to make trusted, premium quality products for customers at a competitive price. Each product is developed with the help of customers who test formulas until a final one is determined. Ingredients are chosen to exceed nutraceutical and cosmetic standards with cheap or undesirable fillers of any kind being left out. We then manufacture each on to the highest GMP standards and conduct testing to ensure purity and safety. Every single Hempsolv product is completely unique--developed and tested in labs and not simply 'white labeled' alongside other brands.
"Hempsolv has allowed me to finally get a good night's sleep! I've tried so many different natural approaches to better sleep and by far Hempsolv is superior. It helps my mind to shut off when I need sleep at night and I don't wake up groggy in the morning."
"I've been using Rest for a few months and absolutely love it!"
"I really appreciate the focus on simple, clean ingredients without adding fillers."
"The Adapt Serum is unbelievable. My skin has never felt or looked better!"